I have finally appliqued my first bird on my Happy Birds Quilt by Jen Kingwell. Ok, my pointys are not all pointy and my roundys are a bit pointy. Sorry for the technical jargon. But I am ok with it, the bird named Pete. Only three more to go.
The others in my group have been working on their squares and squares and squares. They are using fun colors. I think they plan on machine appliqueing their centers, but I wanted to try learning applique by hand.
Happy birds squares
I am tempted to try this quilt along. check it out.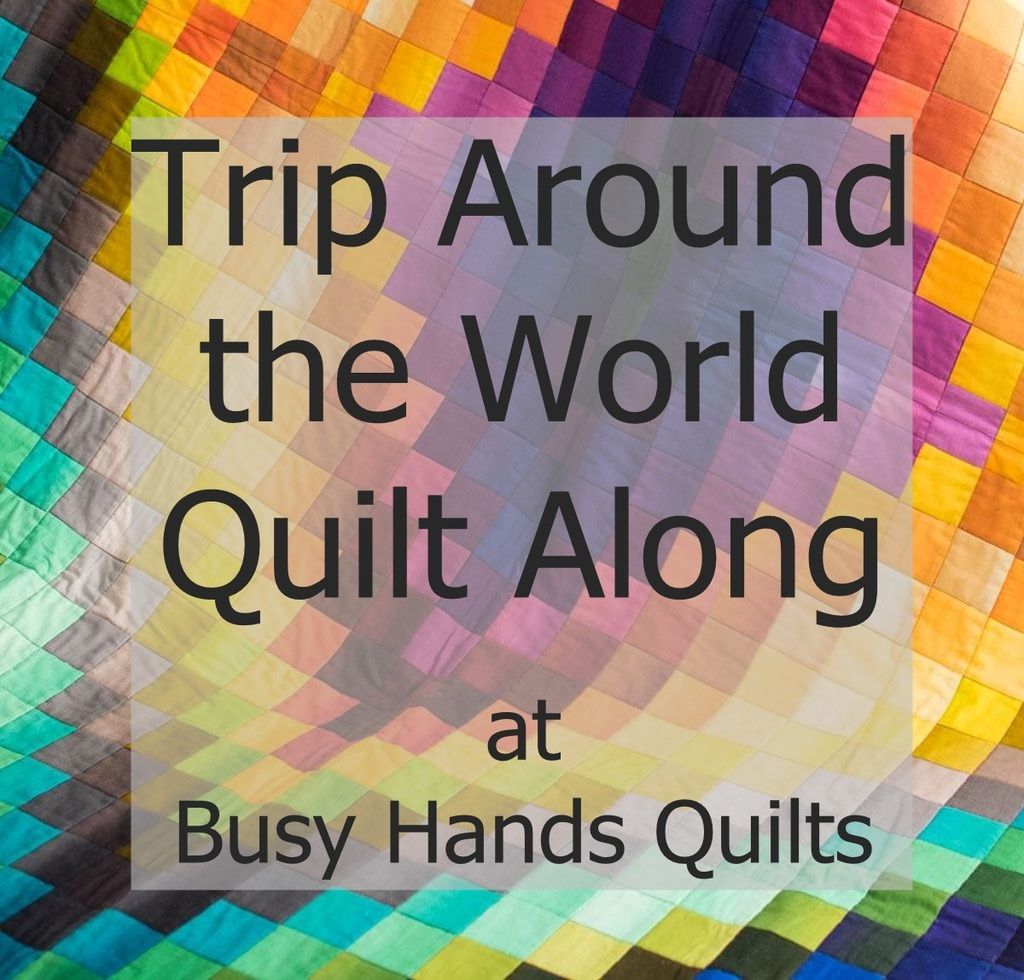 I am linking to
Fabric, Thread, and Yarn
Needle and thread Thursday
Oh scrap