With
Bonnie Hunter's
New Book in my hands
, I remembered that I had made my own
Moth in the Window Quilt
for my son. I had taken Bonnie's Craft U class, and it was one of the quilts that she demonstrated, and I wanted to try it. I was disappointed that there were no quilt instructions in that class setting, so I made up my own settings and sashings and borders. I wish I had known how to do it like the book, but oh well. I used recycled shirt fabric, and I quilted it with baptist fans.
I had my small quilt group for dinner and made this:
Homemade Texas Toast
I used
2 sticks butter, softened
4-5 cloves of garlic, minced -I used the kind in a jar
1 tsp. salt
1/2 tsp. ground pepper
1 loaf of Texas Toast - I didn't know you could buy this in the bread section of just about any grocery store.
I zapped the butter 30 seconds which made it very spreadable. The flavor was good. But my first batch I didn't have the oven hot enough. So I did 450 for 5-6 minutes
I think next time I may add spices.
Here
is where I found the recipe.
This is so much better than the store bought and can be frozen.
Just a reminder of something fun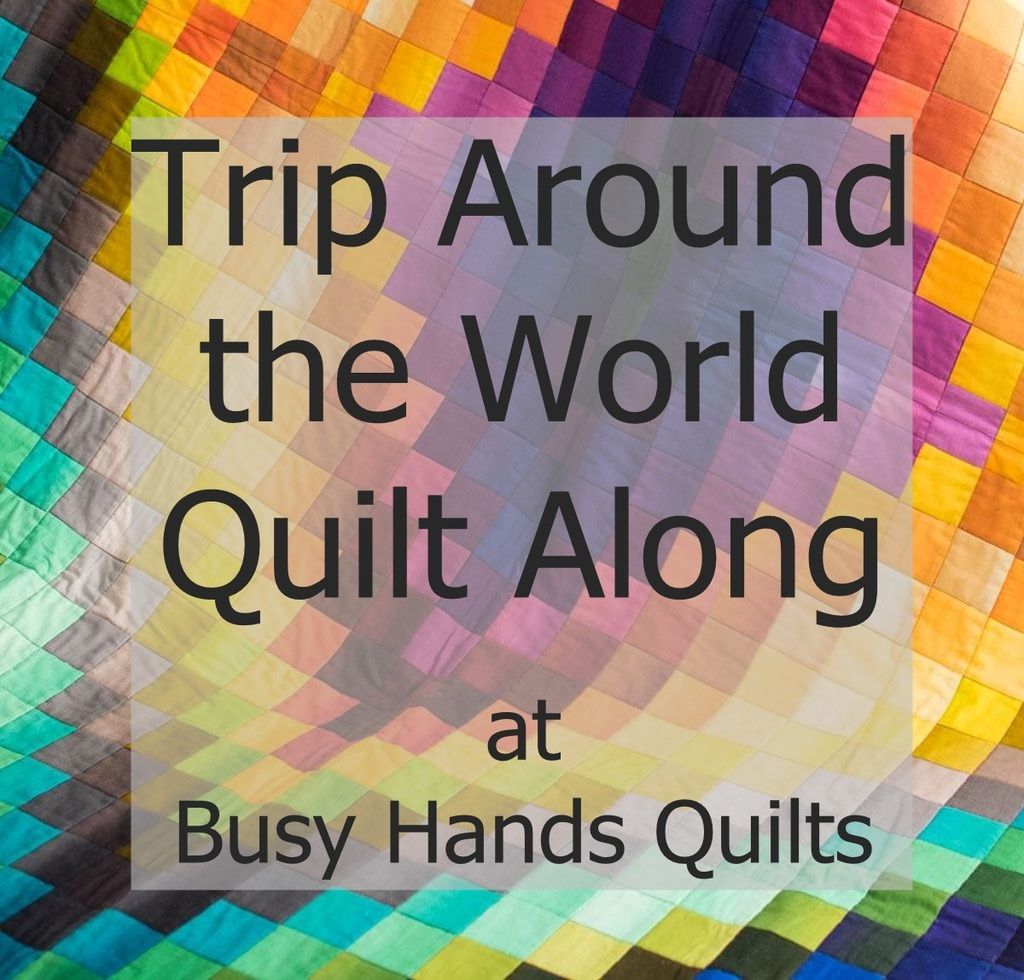 I am linking to:
Bee Social
midweek Makers